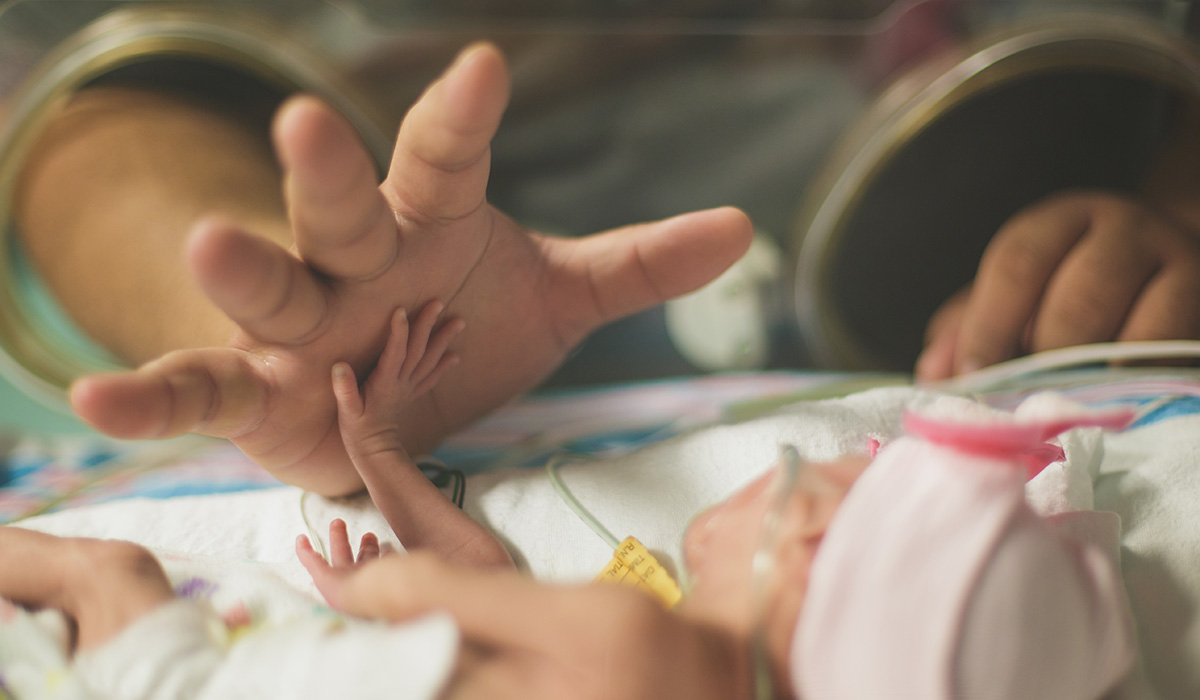 Baby Wise
Baby Wise is ICU baby's 5 minute video series targeted to address the questions that NICU parents ask most, especially in light of the COVID-19 crisis. The series features professionals, in a variety of fields, from around the South Florida community talking about the "hot topics" that NICU parents want to know about.
The 2020 Baby Wise season features:
Pediatrician Drew Stoudt, MD, of Gables Pediatrics speaking about what parents should expect when taking their new baby home.
Baby K'tan Co-Founder, Michal Chesal speaking about the important of baby wearing in the time of COVID.
Yolande McCray, Founder of The Healing Place PLLC, speaking about the mental health struggles of being a black mother.
Lina Acosta Sandaal, owner and founder of Stop Parenting Alone, speaking about postpartum disorders.
Bianca A. Soto, MD, de Gables Pediatrics, habla de lo que los padres deben saber al llevar a su bebé a casa en tiempos de COVID-19.
Naomi Rosenkranz, a facilitator at The Children's Bereavement Center (CBC), speaking about grieving after the death of a baby.
Maggie Rezende of Baby 2 Breast speaking about tips for breast feeding your NICU baby.
Help us get NICU parents' most asked questions answered by making a donation today.