ICU baby's Event Sponsors
The COVID 19 pandemic suspended nearly all in-person events throughout our South Florida community starting in March 2020. The ICU baby Team fully realized the tremendous value of our fundraising events and, particularly, the guests and sponsors that make them all possible. We will intentionally leave our 2019 Supporters on our site until the next event, in full recognition of just how critical they are to make our work possible.
Thank you to the generous event sponsors for ICU baby's
2019 Celebration of Miracles | Havana Nights.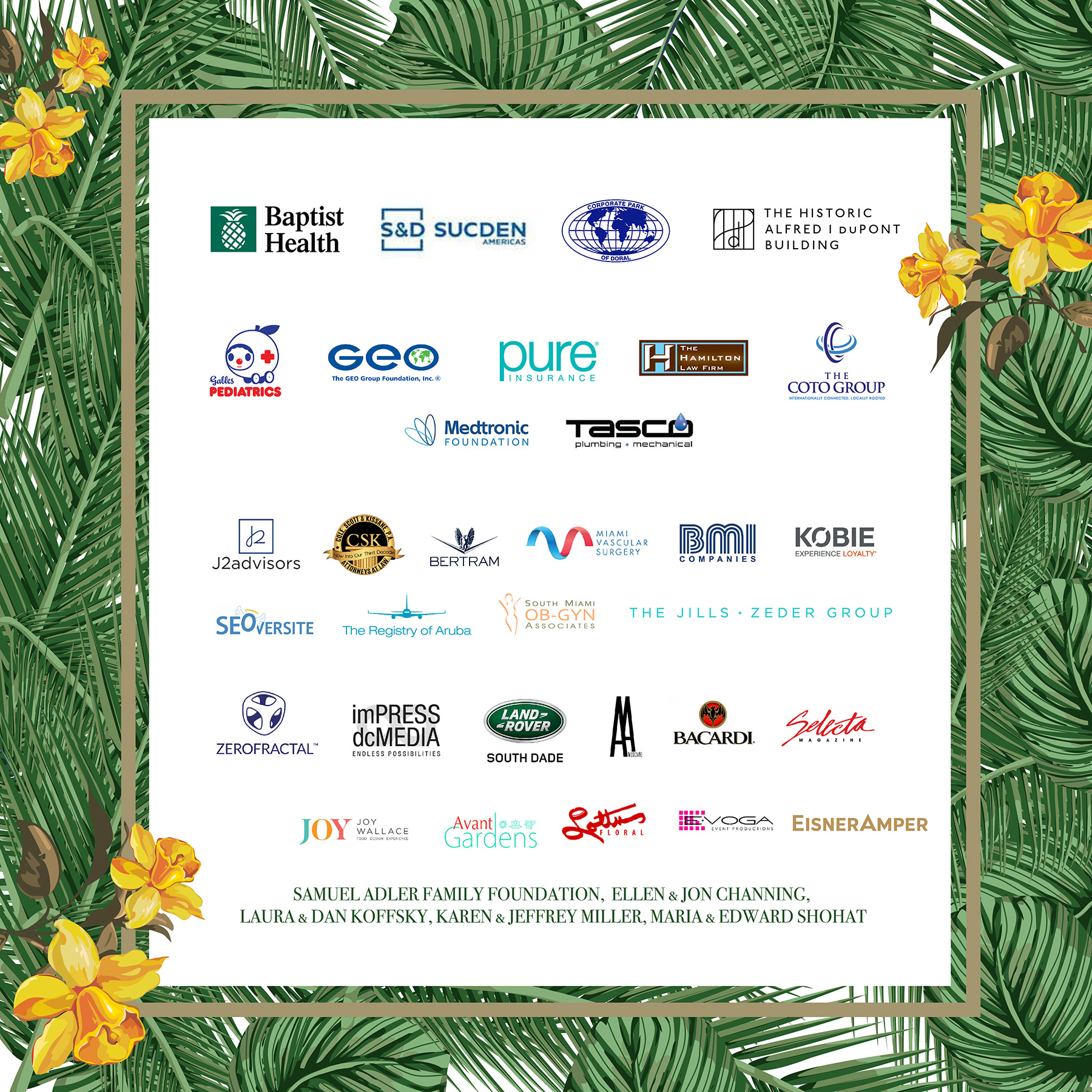 Donate an afternoon of Cuisine & Crafts or a Supper of Support, and help NICU families to quietly distract themselves from the stressors of the NICU.