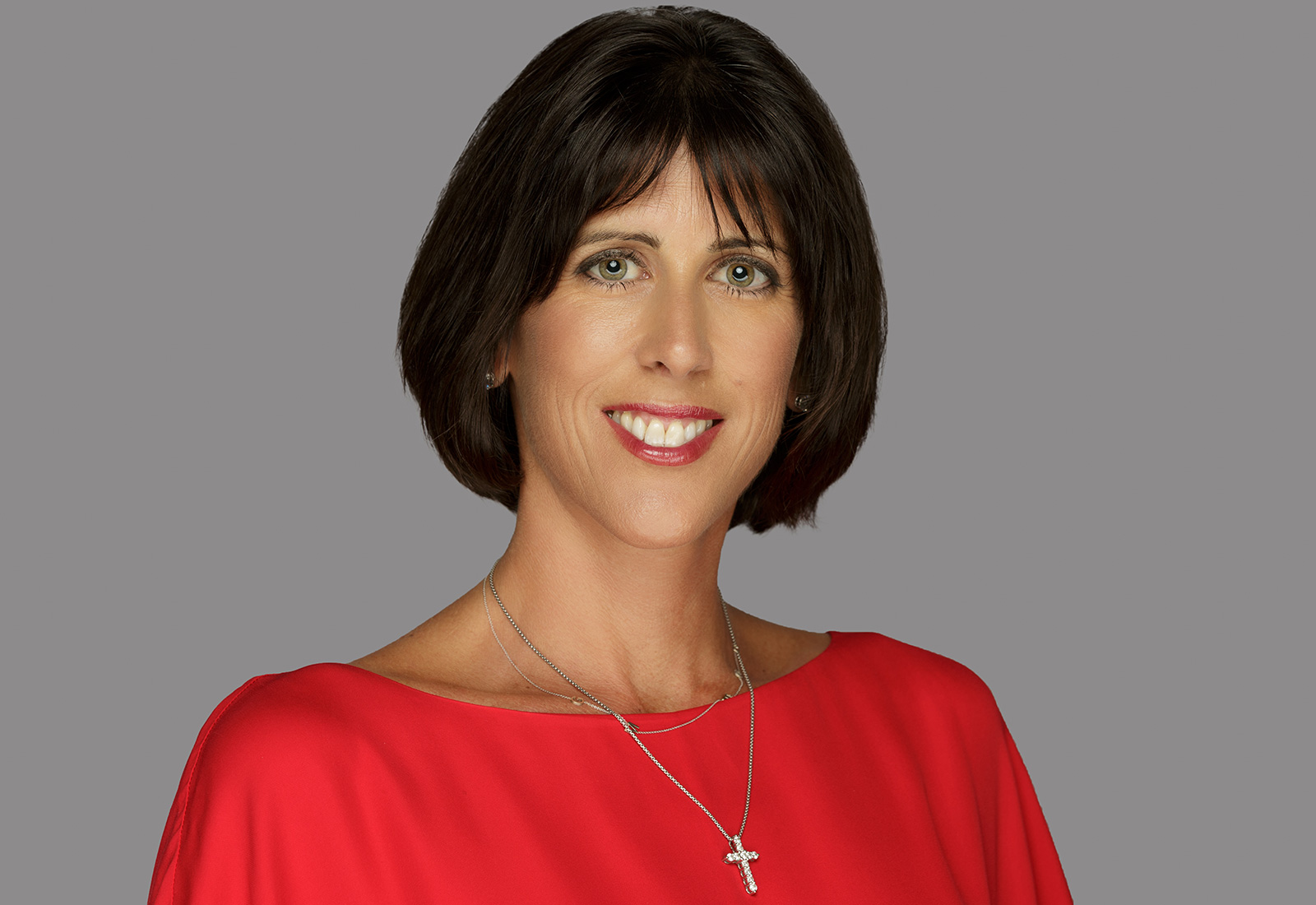 Nichole Aldrich
Nichole Aldrich is a former journalist and certified public accountant. She graduated Summa Cum Laude from Boston College. Nichole was a TV news reporter for several cities in the Northeast including Boston. Before pursuing a career in journalism, she was a CPA with Ernst & Young.
Nichole is the mother of three children and serves on their school's two boards, is a member of her church's Stewardship Council and volunteers for several non-profit organizations. She joined Beth Simonton in founding ICU baby after the loss of her second baby. Because of her traumatic experience in the NICU, she wants to help other families navigate their journeys in the hospital. Specifically, Nichole wants to enable families to overcome any hurdles in visiting their babies and to make those visits more meaningful.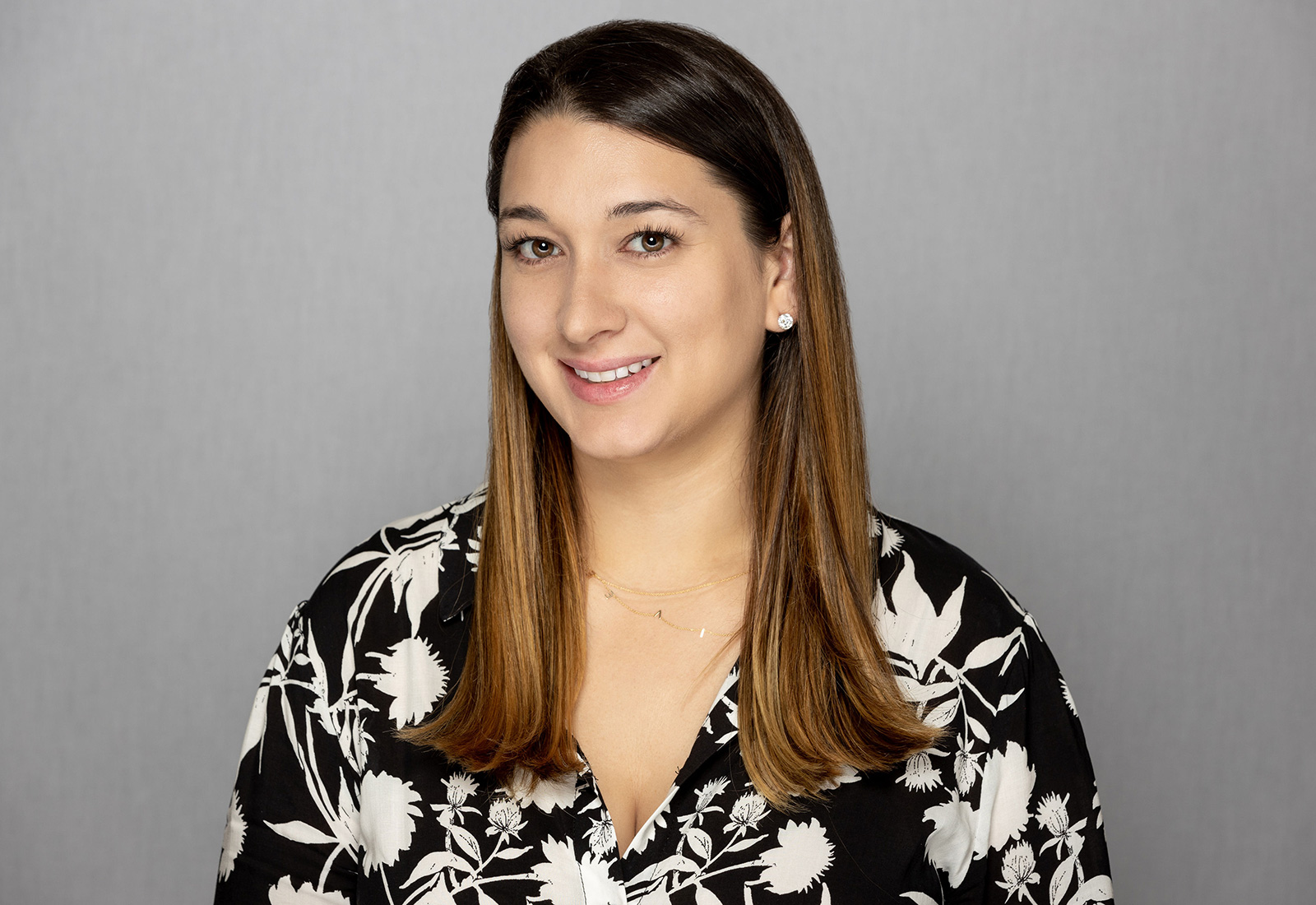 Ruby Bacardi
Ruby Bacardi is the mother of two young boys. She gave birth in 2016 to her first son, who suffered from a condition called Gastroschisis. During his 3 month stay in the NICU, Ruby experienced, first hand, support from ICU baby. She joined the ICU baby board to share her NICU experience and be a voice for NICU parents.
Ruby enjoys spending time with her children, husband and five dogs and is currently working on the launch of her women's clothing line and retail store in Miami.
Prior to motherhood, Ruby worked in New York as a Fashion Director for women's Fashion Designer, Richie Rich. Ruby attended Institiuto Marangoni in Paris and graduated from Miami International University of Art and Design.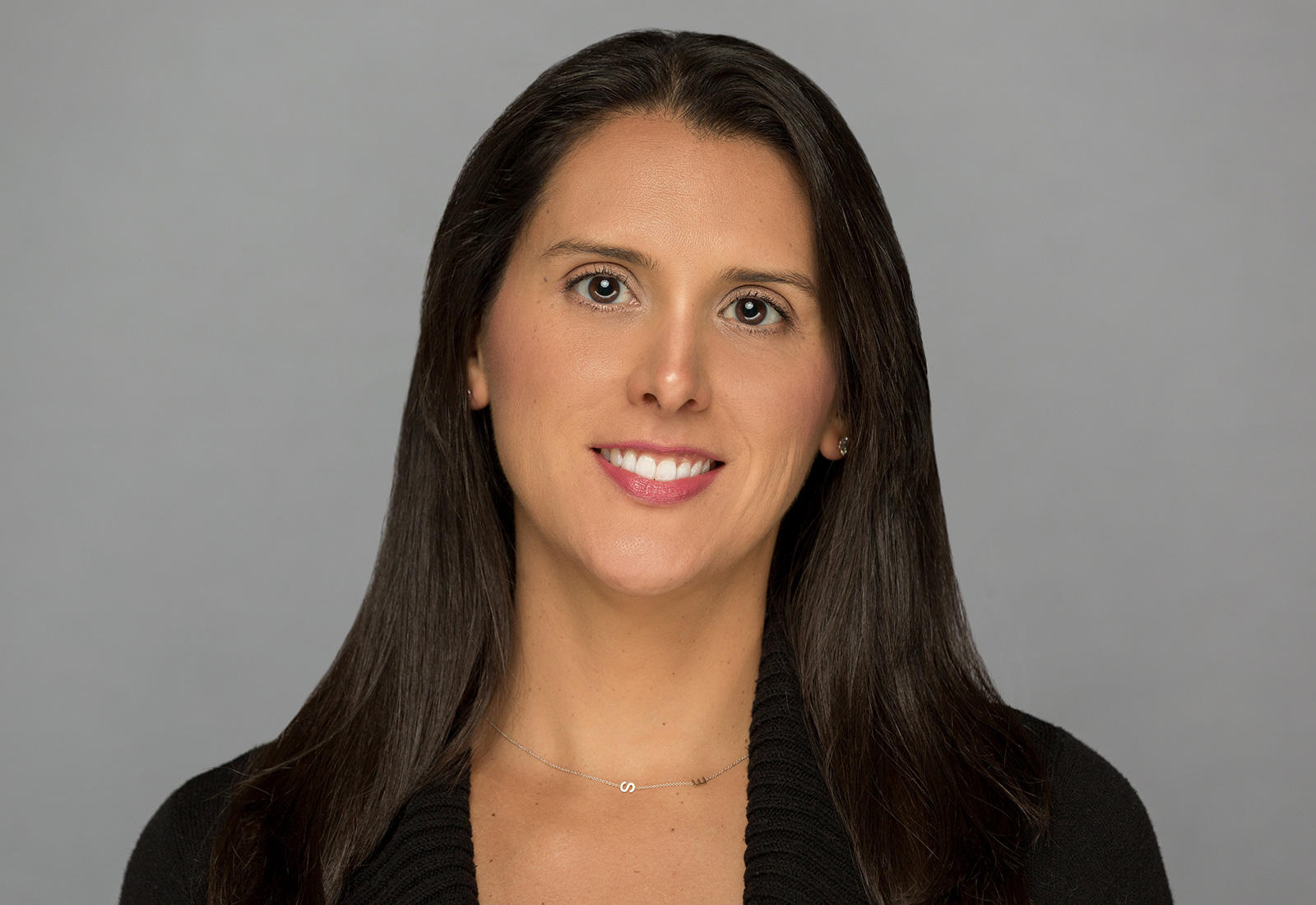 Ani Buraglia
Ana Fernandez Buraglia is the executive director of a non-profit, The Fernandez Pave the Way Foundation. She completed her undergraduate work at Villanova University in Philadelphia, and a Master's of Arts in Communication and Marketing at San Diego State University. She is a native of Miami and the mother of two children.
Ana's work in the non-profit world allows her a unique perspective as a participant on the Board of Directors of ICU baby. It is her professional experience as a funder, and her personal experience as a mother that inspires her to want to support families with children in the NICU. She believes strongly in family centered care for all, and leaving no family unsupported in this most challenging journey.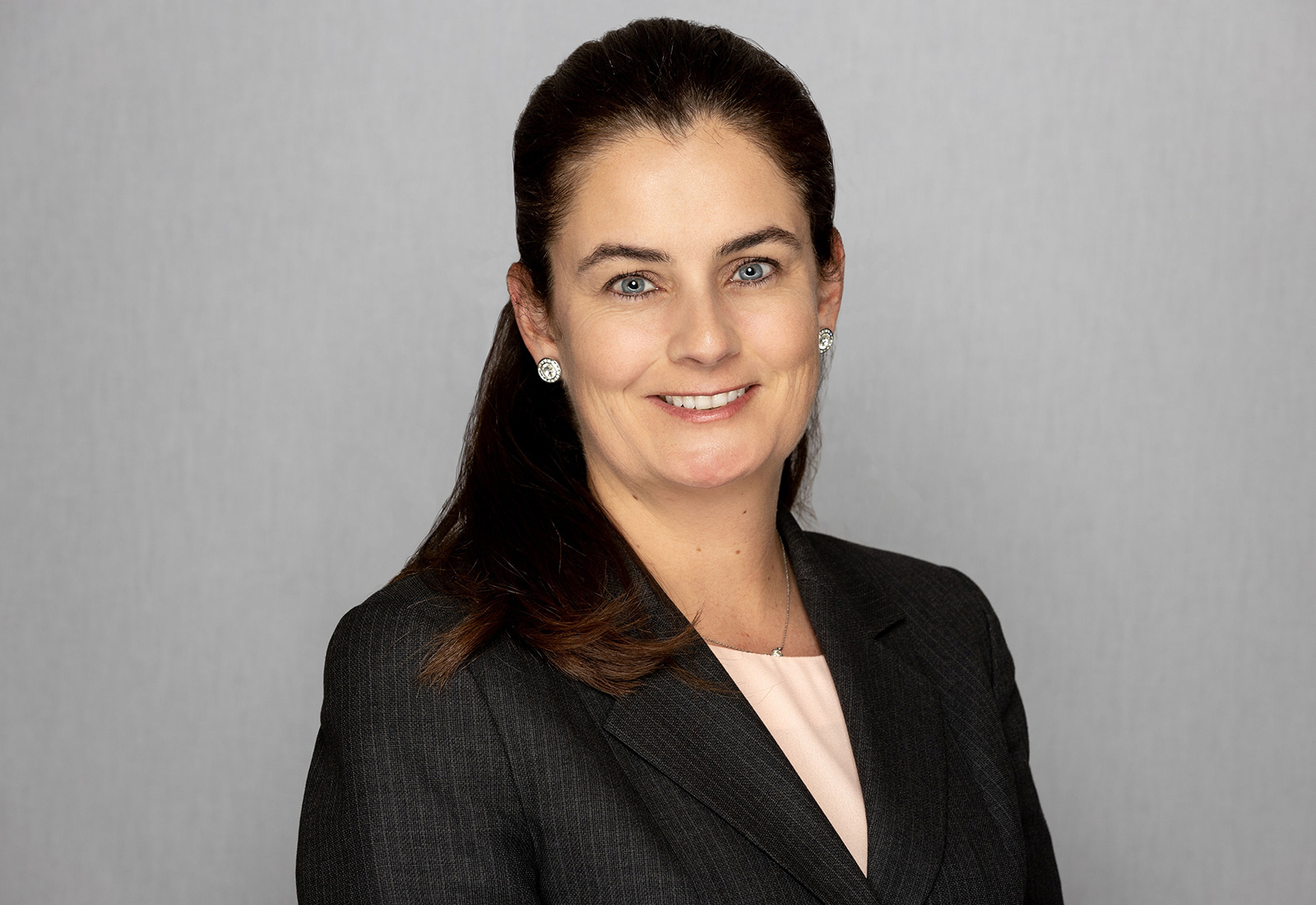 Carolina Mazuera
Carolina Mazuera is a consultant with McKinsey & Company, where she advises clients across multiple industries on a wide range of topics, primarily strategic planning, productivity improvement, and operational excellence. Prior to joining McKinsey, Carolina was Executive Vice-President for Strategy at JGB Financial Holding, where she led business development efforts for the company. She graduated Summa Cum Laude from Universidad de los Andes in Colombia with a major in Industrial Engineering and holds a Master of Business Administration degree from Columbia Business School.
Carolina is the proud mother of two boys. She has been a strong supporter of ICU baby and as a board member, she brings her wealth of experience to advise ICU baby on operations and expansion in order to reach more South Florida NICU families.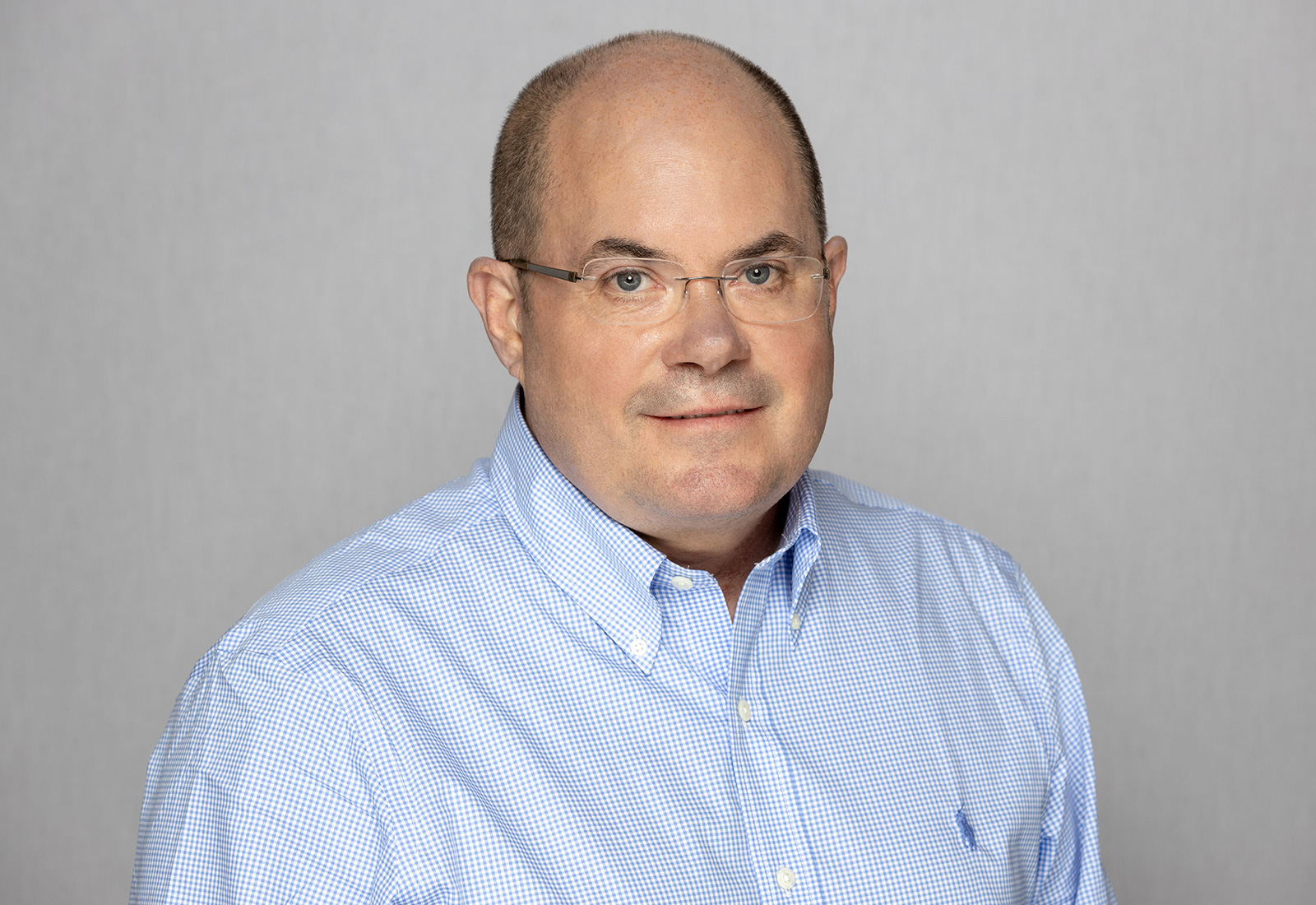 Dr. Jorge Mendia
Dr. Jorge Mendia has been in private practice as an obstetrician gynecologist for the past 27 years. During that time he has seen first hand the difficulties that families endure when their babies are in the NICU. He believes that the medical teams in the NICUs work diligently on the babies, however the families struggle because of the lack of interpersonal support that ICU baby provides in the hospitals it serves. That is one of the reasons Jorge joined the ICU baby board. He wants to support ICU baby's mission through his lifetime of healthcare experience. Dr. Mendia is one of the founders of the Key Biscayne Community Foundation whose goal is to empower individuals, like ICU baby founders Beth Simonton and Nichole Aldrich, to achieve their philanthropic goals. He is also involved with the Village of Key Biscayne having served on the Village Council for eight years, four of those years as Vice Mayor.
Dr. Mendia has an undergraduate degree from Georgetown University and a medical degree from the University of Miami. He is married to Cristi Mendia and has three children and two grandchildren.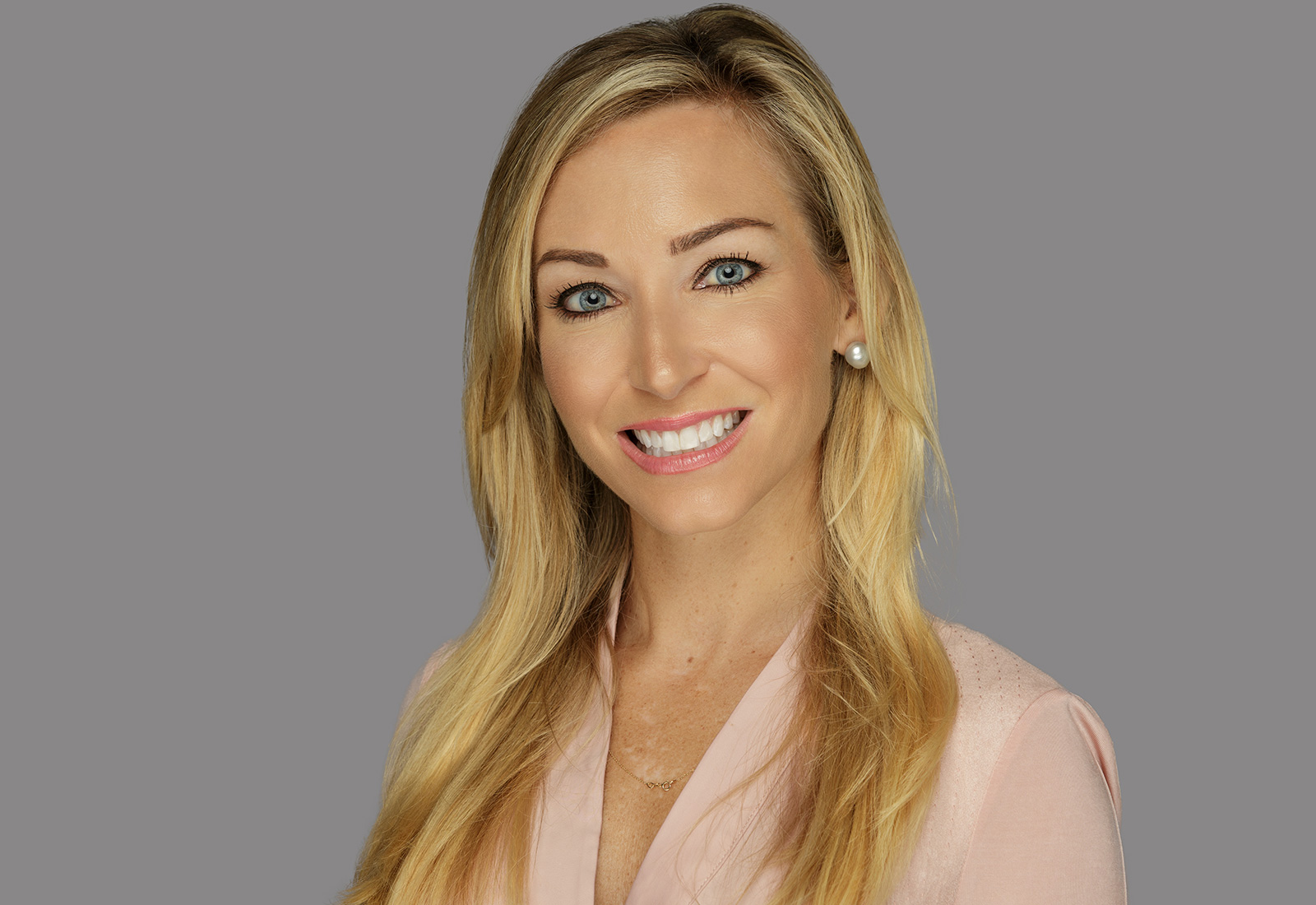 Elizabeth Simonton
Elizabeth Simonton is an attorney and former small business owner, who started the NICU Families Fund with her Husband in 2014 after having a NICU experience of their own. ICU baby was developed in 2015 to broaden and extend the mission of the NICU Families Fund.
Elizabeth received her B.S. from Furman University with a double major in psychology and political science and graduated Cum Laude from the University of Richmond Law School in 2005. Elizabeth serves on the Florida Perinatal Quality Collaborative, is a member of Leadership Miami's Cohort 42, is a member of the Miami Chamber of Commerce and is a graduate of Radical Partners' Social Entrepreneurship Bootcamp's Cohort 6.
The wellbeing of a family experiencing a hardship has always been Elizabeth's critical concern, but became more so after she saw other families' NICU struggles. Elizabeth believes that every parent should have the opportunity to be at their baby's hospital bedside and she is passionate about removing barriers for NICU parents to be able to accomplish that.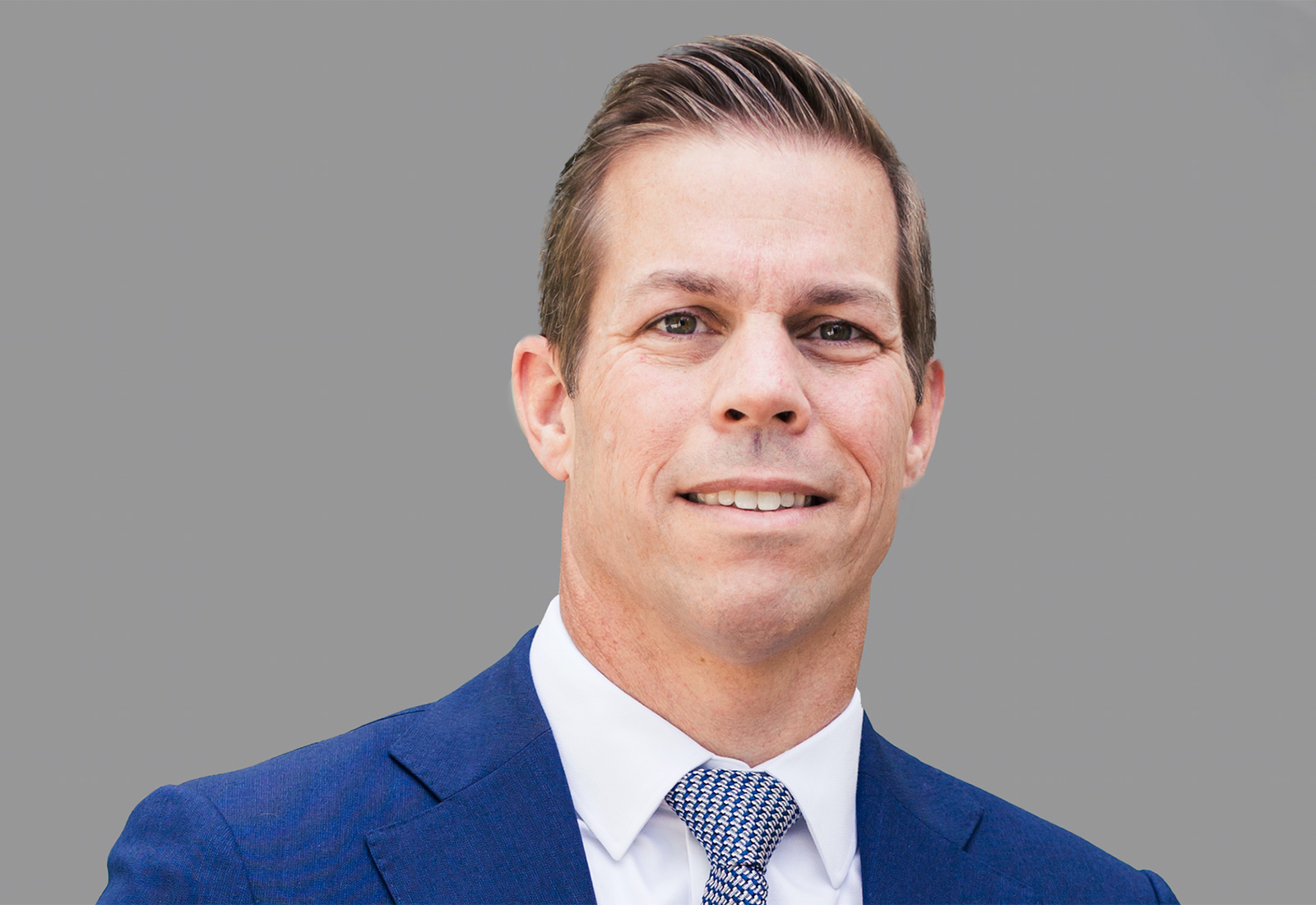 Drew Stoudt, M.D.
Chairman of the Board
Dr. Drew Stoudt is board certified in Pediatric and Adolescent Medicine and a fellow of the American Academy of Pediatrics. A practicing pediatrician for more than 20 years, he began his career in Miami as a pediatric hospitalist specializing in inpatient care at Nicklaus Children's Hospital. For the last 10 years, he has been in private practice at Gables Pediatrics, where he is a principal partner. Drew graduated from the University of Virginia Medical School and completed his residency in pediatrics at New York Presbyterian-Weill Cornell Medical Center, where he was also selected to serve as Chief Resident.
Since residency, he has been involved in the care of babies in the NICU and has a deep understanding of the medical complexities faced by these special patients, as well as the emotional and personal challenges faced by their families. He first learned about ICU baby and the organization's amazing programs from the positive experiences many of his own patients had with the organization. Believing that helping NICU patients also requires assisting their families, he became an ardent supporter of ICU baby and a board member after discovering that co-founder Beth Simonton and her children are long-time members of the Gables Pediatrics family.
Rafael Urquidi
Rafael Urquidi is a Financial Advisor at Wells Fargo Advisors where he advises private and institutional clients from various industries on how to invest capital and manage intergenerational wealth. Prior to joining WFA, Rafael worked at UBS, Credit Suisse and Barclays in different roles, as an analyst, fixed income investment associate, derivatives trader, forex trader and relationship manager. He graduated from the University of South Carolina with majors in Economics and Finance.
Rafael has three children, but it was his oldest daughter Ila who had a NICU experience which connected Rafael to ICU baby. He and his family are grateful for Ila's health and recovery and have a commitment to help NICU families. Rafael's personal NICU experience and his extensive financial background are assets to ICU baby and it's board of directors.