Make a Donation
One dollar donated to ICU baby is one dollar more that can be use to support a local family with a baby in the NICU.
Become a Volunteer
Volunteers are the foundation of ICU baby. We could not carry out our mission without your help.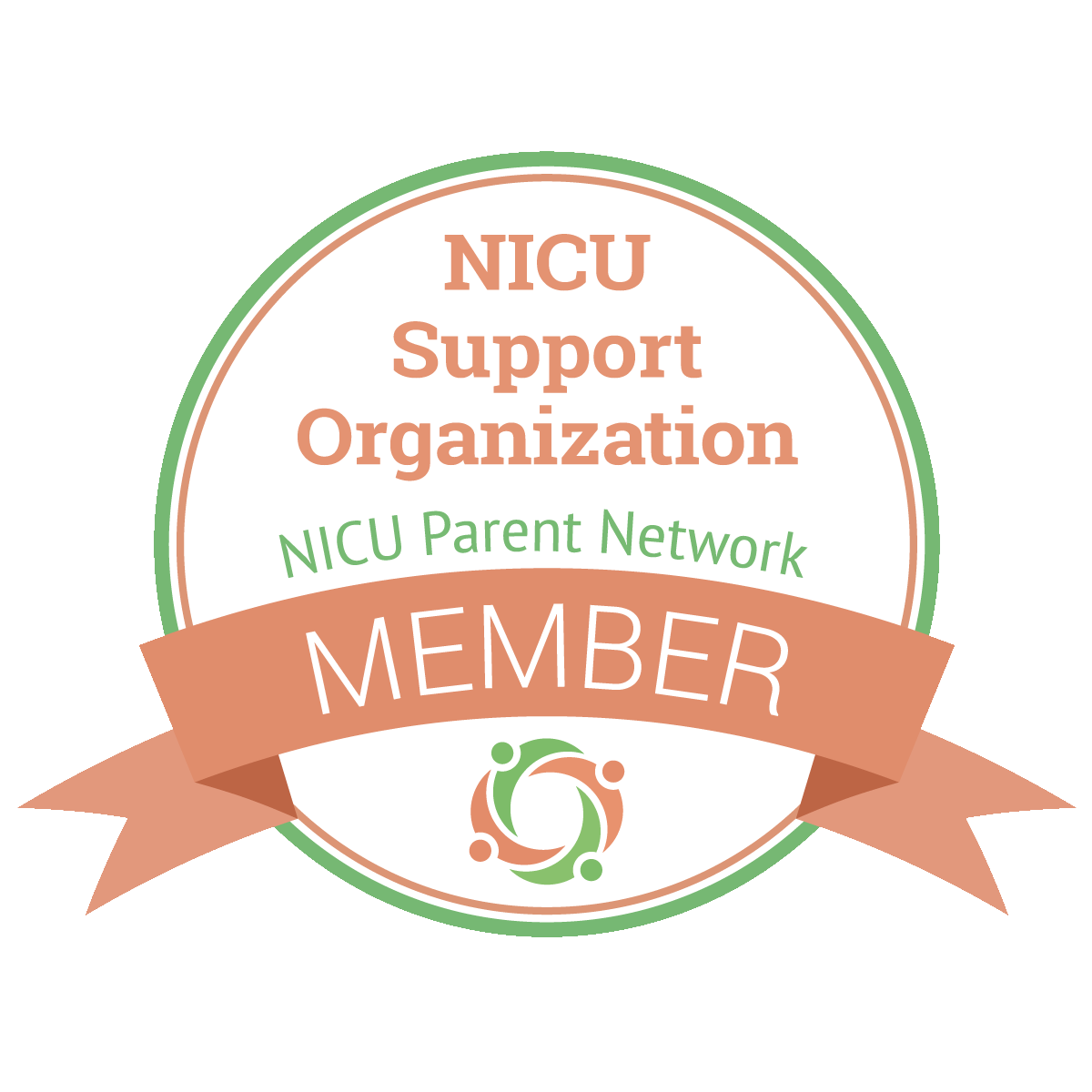 ICU baby is a non-profit organization that supports families with a baby in the NICU.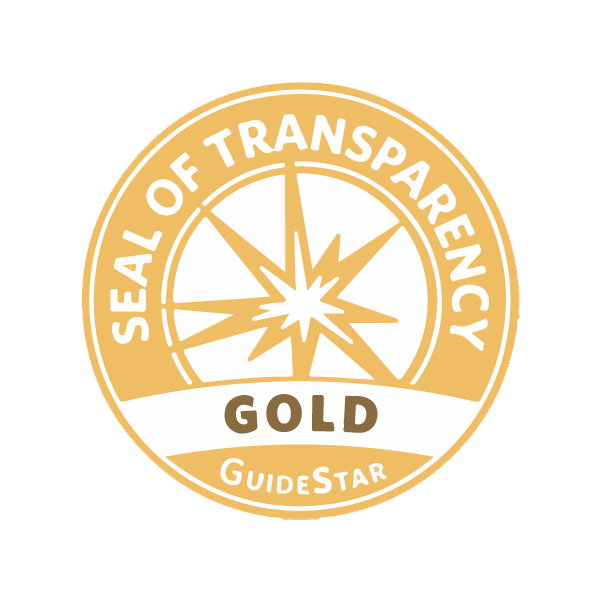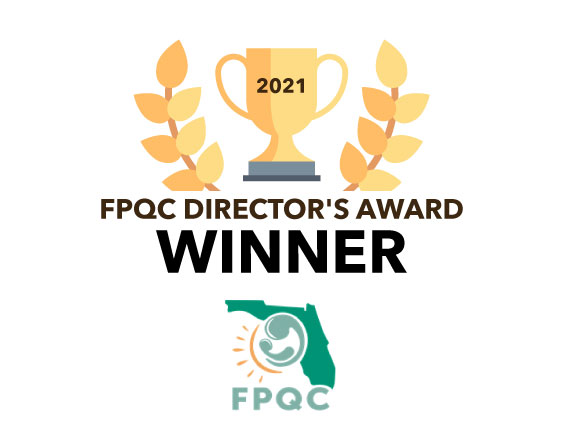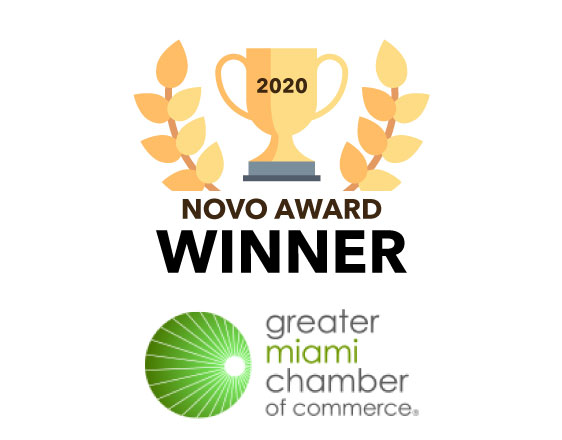 Here is what your generous support made possible in 2020
0
NICU families were supported telephonically through weekly calls, text messages, and emails
$
0
in tangible goods and services were provided to NICU families
0
low income families were awarded transportation benefits
0
NICU Packs were given to NICU families
0
hours were logged by ICU baby's in-hospital volunteers
0
individual meals were served to NICU medical teams.
ICU baby Believes
Babies should not be alone. No baby should go unvisited by his family because of financial or emotional barriers.
Babies should not be alone. The NICU should be a family centered, nurturing environment that provides for the particular needs of the whole family.
Babies should not be alone. Every family with a baby receiving palliative care in the NICU should have a private room and timely access to their baby with limited interruption before their baby passes.