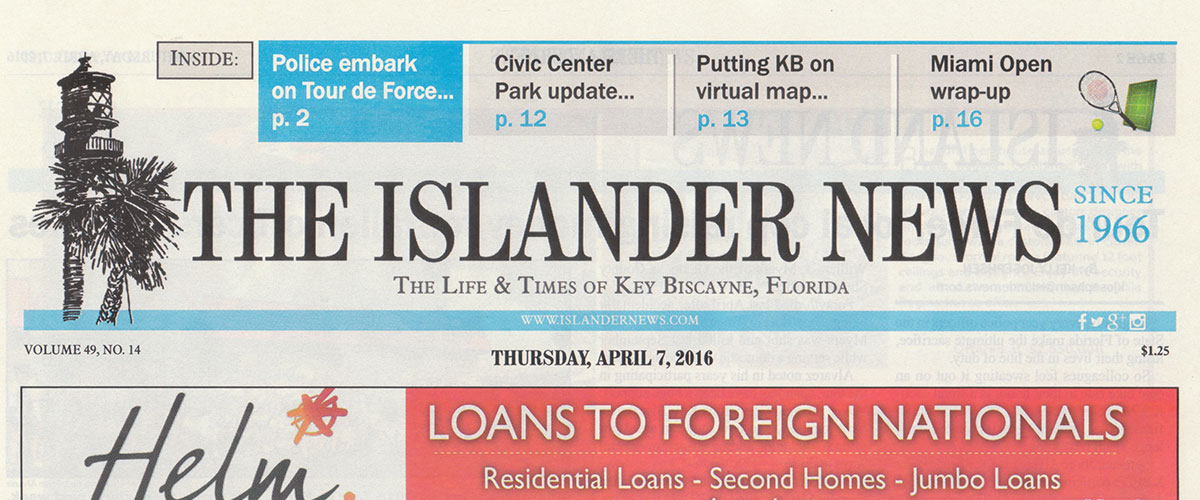 The Islander News
For Nichole Aldrich, it was a shortage of wheelchairs, which forced her to wait for hours to be taken to the Jackson Memorial Hospital NICU to spend the precious little time... read more.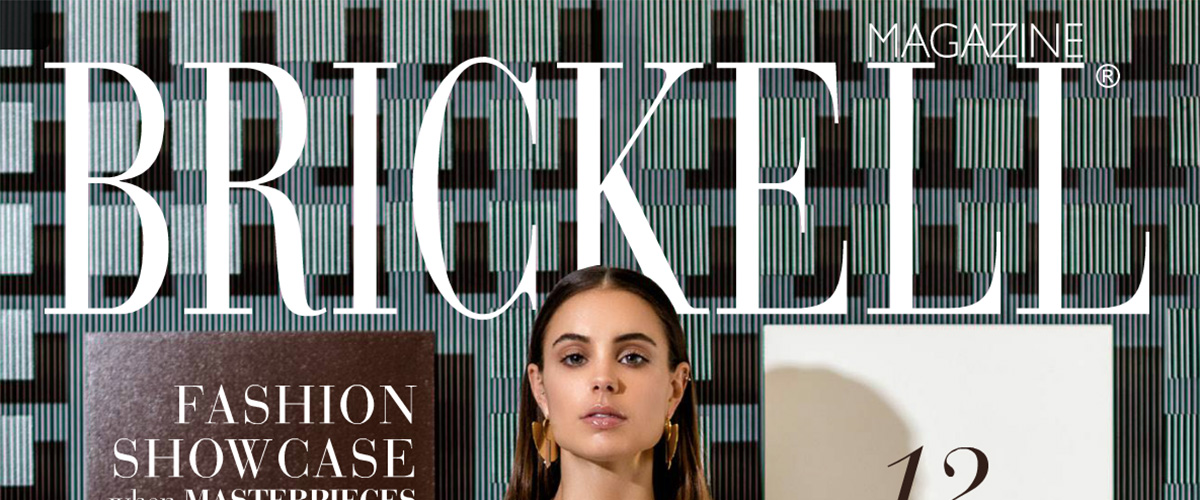 Brickell Magazine
ICU baby hosted a special happy hour at Conrad Hotel to support families with critically ill newborn in our community's Neonatal Intensive Care Unit... Jump to ICU baby or see the full issue.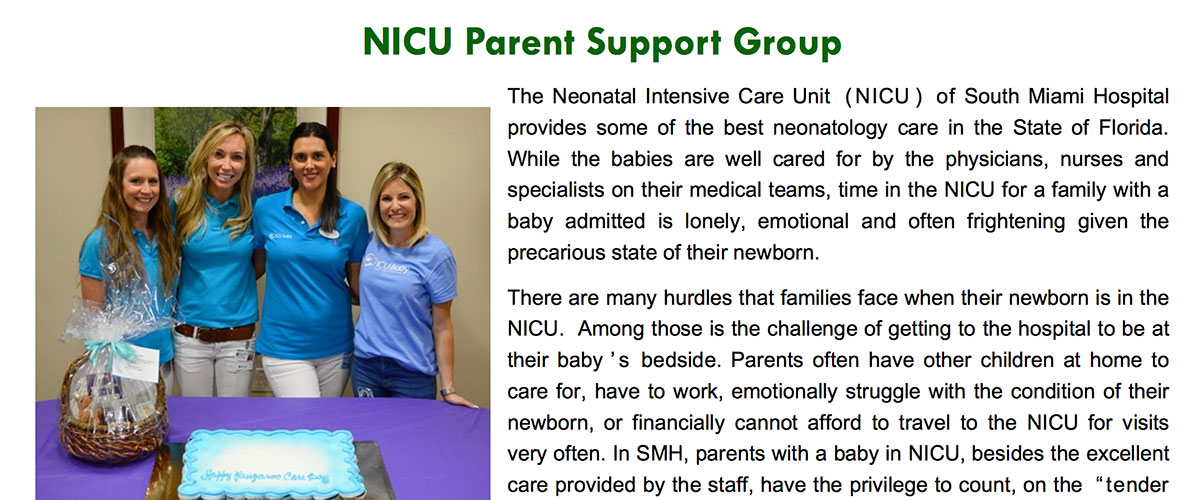 South Miami Hospital
The Neonatal Intensive Care Unit (NICU) of South Miami Hospital provides some of the best neonatology care in the State of Florida. While the babies are well cared for by the physicians, nurses... read more.