ICU baby Volunteer Events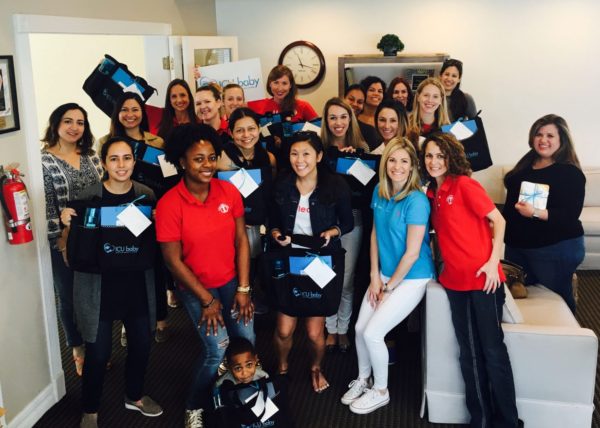 ICU baby teamed up with the ladies of the Junior League of Miami for one of their Done-In-A-Day Projects on February...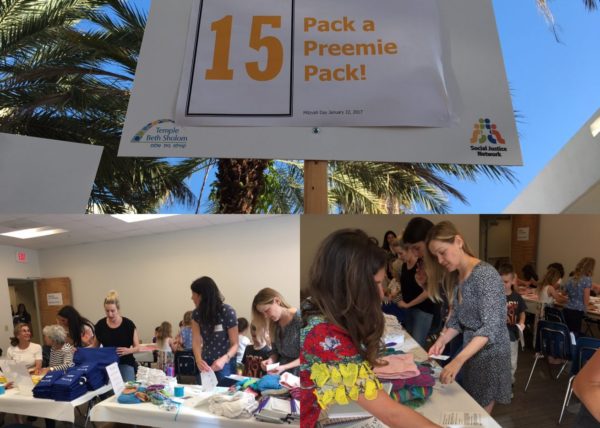 ICU baby was honored to be included in Temple Beth Sholom's 2017 Mitzvah Day. Led by Mitzvah Team Captains Katie Nullman...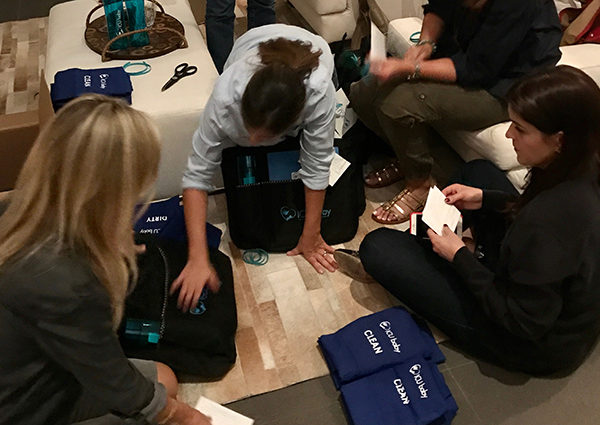 ICU baby held its first Pack-a-Pack/Volunteer Information Session in Key Biscayne in November 2016. Members of the Key Biscayne community came...