One dollar donated to ICU baby is one dollar more that can be used to directly provide support to NICU families.
We hope that you will make a tax deductible donation today.
One hundred percent of every dollar donated goes directly to support families with a baby in the NICU.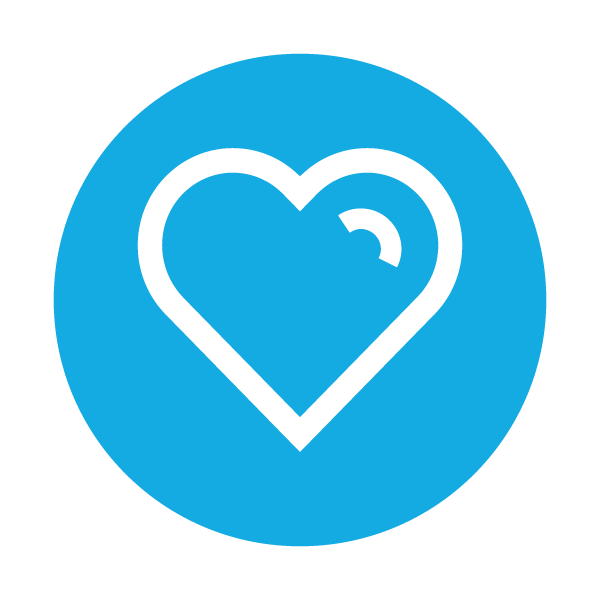 Make a General Donation
Any Denomination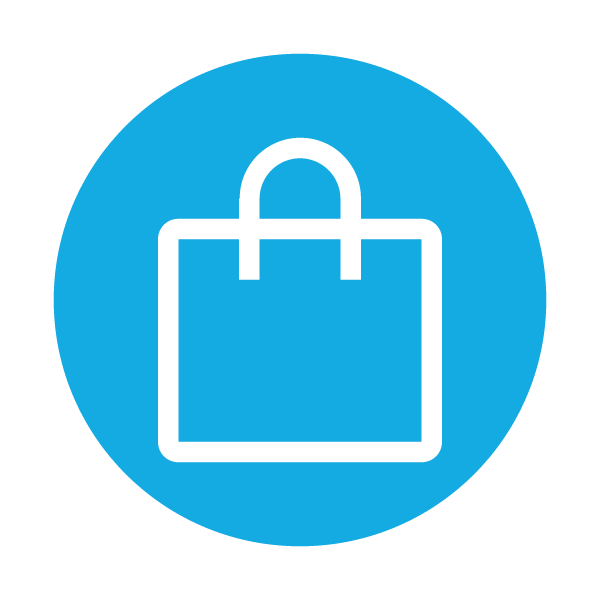 Donate a NICU Pack
for 1 NICU Family | $50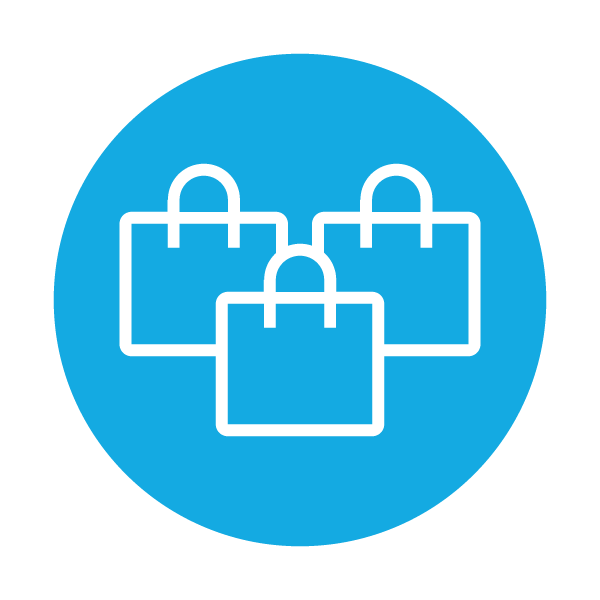 Donate a NICU Pack for
3 NICU Families | $150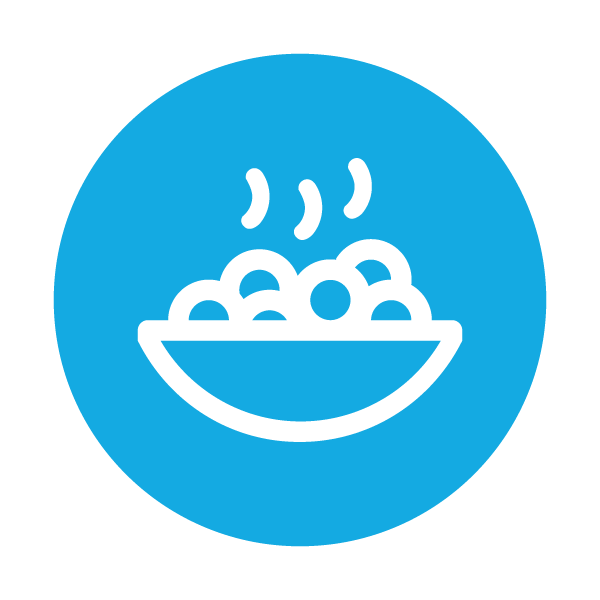 Donate 1
Supper of Support | $450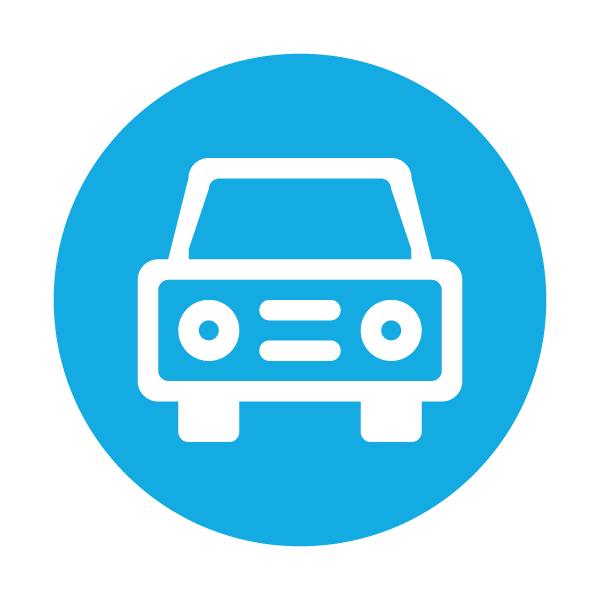 Donate 1 Month of Transportation to the Hospital for 10 Economically Disadvantaged NICU Families | $1,000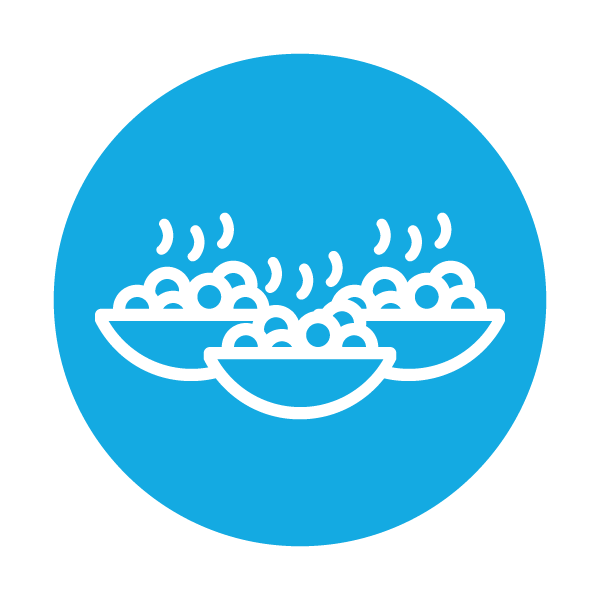 Donate 4
Suppers of Support | $1,500
Become an ICU baby Annual Sponsor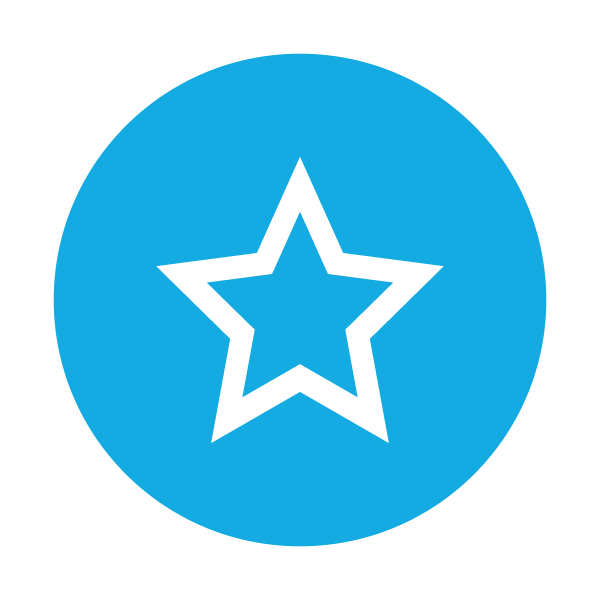 Preemie Pal:
$1,000 Annual Commitment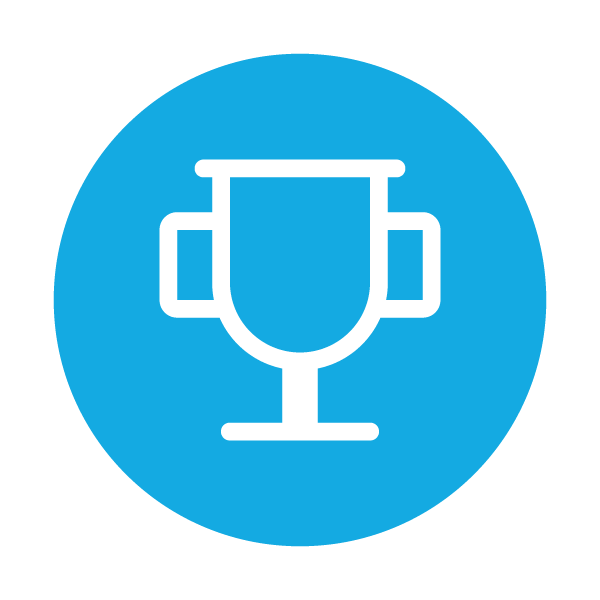 Preemie Patron:
$2,500 Annual Commitment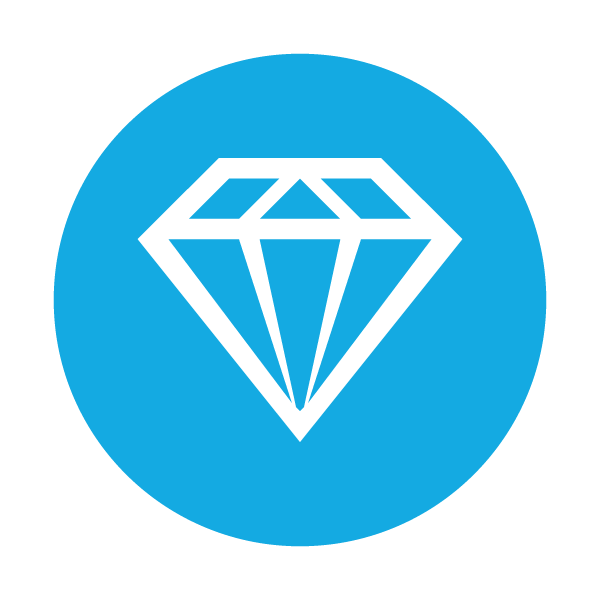 Preemie Partner:
$5,000 Annual Commitment
In-Kind Donations
In-kind donations are donations that are made in goods and services rather than in money. This type of donation is incredibly valuable to ICU baby and have helped to make our current projects possible. They also are instrumental in supporting our fundraising events. Donated goods and services are tax-deductible and very much appreciated.  If you would like to make an in-kind donation, please click here to Contact Us.

Amazon Smile
If you shop on Amazon, you are now able to donate to ICU baby at no extra cost to you. Amazon will donate 0.5% of all eligible purchases to ICU baby every time you check out on Amazon Smile.
View our Privacy Policy here.

ICU baby is a fiscal sponsorship fund operating under the charitable umbrella of the Key Biscayne Community Foundation, a 501(c)(3) public charity. The EIN number is 30-0239421. The Key Biscayne Community Foundation's mission is to enable, facilitate, and empower residents to make a positive difference in the local, greater, and global community through programs, grant making, fiscal scholarship, and community leadership.