ICU baby is a non-profit organization
that supports families with a baby in the NICU.
Supporting Families in the NICU
Each year, thousands of newborn babies in South Florida are admitted to a Neonatal Intensive Care Unit (NICU) because of premature birth or illness.
Most of these families never imagined they would spend time in a NICU.
Some of these families never imagined their baby wouldn't survive.
The experience for all NICU families is traumatic.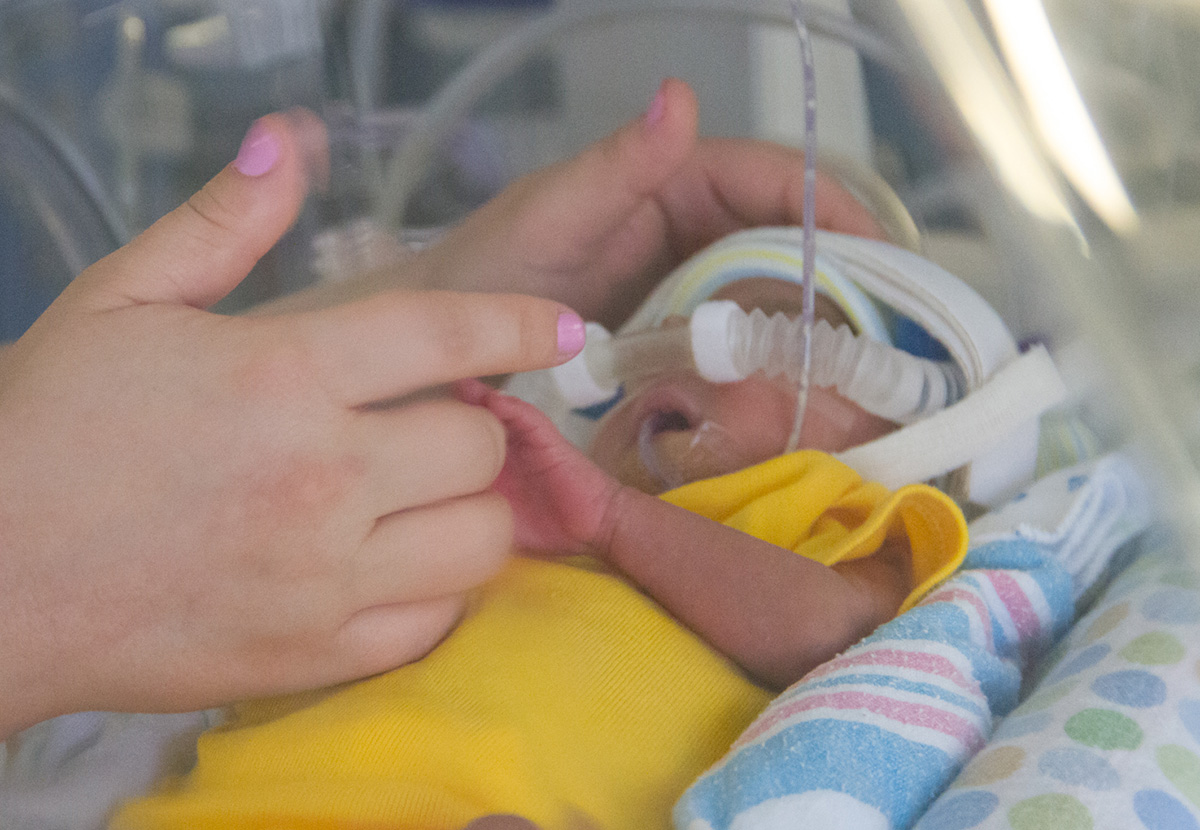 ICU baby Believes
Babies should not be alone…No baby should go unvisited by his family because of financial or emotional barriers.
Babies should not be alone…The NICU should be a family centered, nurturing environment that provides for the particular needs of the whole family.
Babies should not be alone…Every family with a baby receiving palliative care in the NICU should have a private room and timely access to their baby with limited interruption before their baby passes.

ICU baby is a fiscal sponsorship fund operating under the charitable umbrella of the Key Biscayne Community Foundation, a 501(c)(3) public charity. The EIN number is 30-0239421. The Key Biscayne Community Foundation's mission is to enable, facilitate, and empower residents to make a positive difference in the local, greater, and global community through programs, grant making, fiscal scholarship, and community leadership.