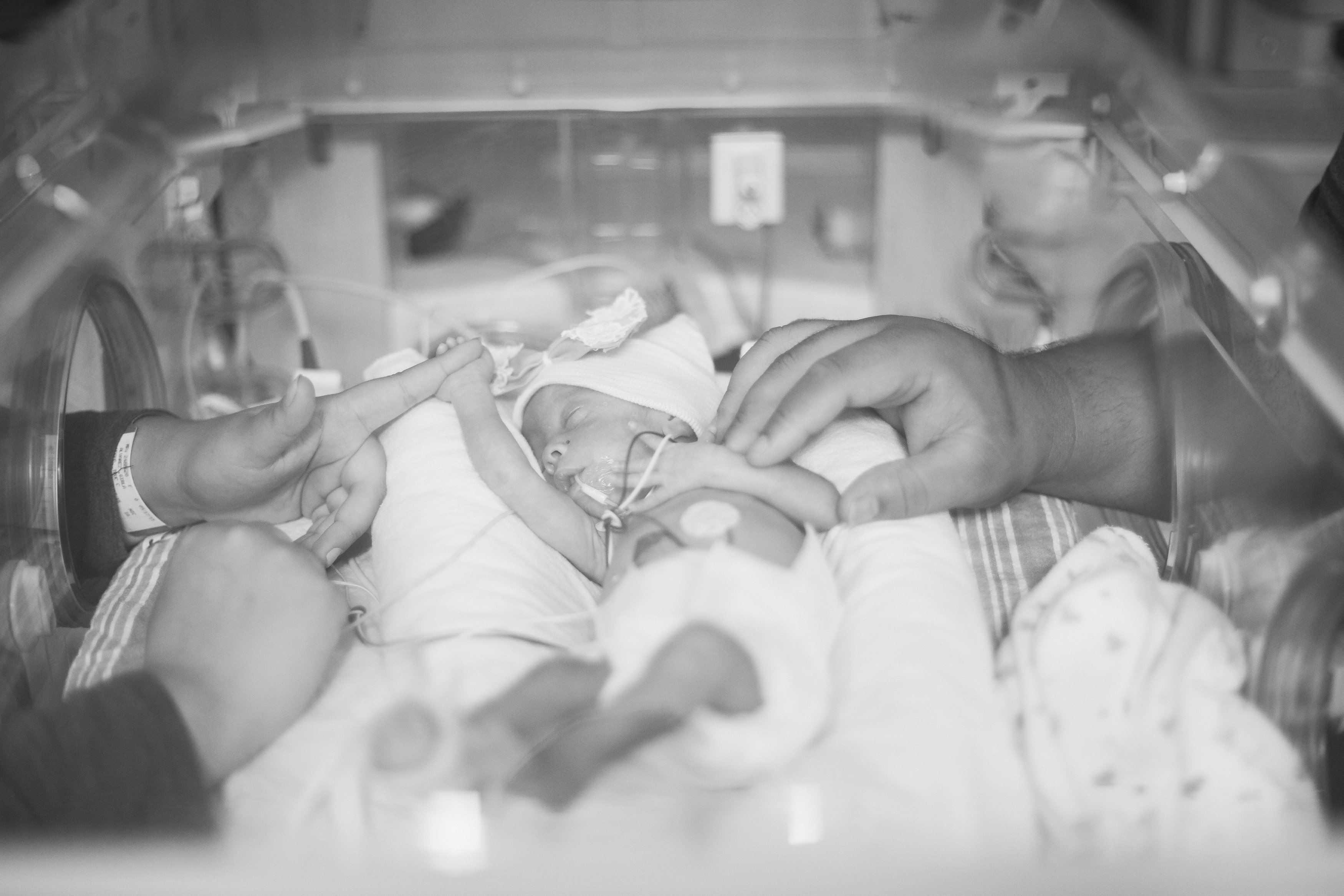 NICU Families' Needs...
ICU baby works with NICU physicians, nurses and social workers to assess the needs of the families with a baby in their unit. Together, we identify what resources would be most beneficial to them and then provide targeted support.
...Are Met.
We rely on our South Florida community and companies as well as our private donors from around the nation to fund our projects through donations and fundraising events. It is because of these generous contributions that the needs of NICU families will be met.
We Personally Carry Out Our Mission
We are a grassroots non-profit organization.  We carry out our mission by using donations to personally take action.  We don't raise money and then hand over a check to a hospital. We control the funds and spend them on the specific project for which they were raised. Our team personally visits the hospital to carry out our projects and fulfill our mission.