Meet the Team
ICU baby is proud to be entirely composed of volunteers. The organization has no paid staff. The work of its volunteers allows ICU baby to touch the lives of NICU families in Holtz Children's Hospital at UM/Jackson Memorial Medical Center and Baptist Health System's South Miami Hospital.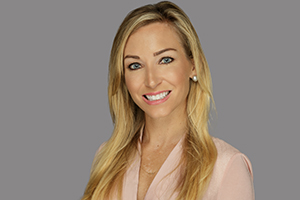 Elizabeth Simonton Freeman
Co-Founder, CEO,
ICU baby Operations Director at South Miami Hospital
Elizabeth Simonton is an attorney that practiced law in South Florida prior to starting a family of her own. The wellbeing of a family experiencing a hardship has always been important to Elizabeth, but became more so after she had a NICU journey with her third child and saw other families' NICU struggles.
Elizabeth founded the NICU Families Fund in 2014 with the goal of raising funds to make families' time in local NICUs more comfortable. She then partnered with Nichole Aldrich and created ICU baby to carry out the NICU Families Fund mission on a broader scope.  In 2016, Elizabeth sold a start-up rental company she founded and ran for six years. She has since focused her efforts on the support of NICU families through ICU baby. Elizabeth received her B.S. from Furman University with a double major in psychology and political science and graduated Cum Laude from the University of Richmond Law School in 2005.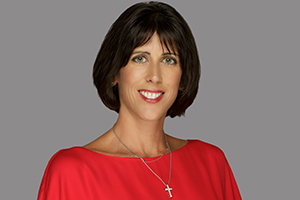 Nichole Aldrich
Co-Founder, President,
ICU baby Operations Director at Holtz Children's Hospital
Nichole Aldrich is a former journalist and certified public accountant. She graduated Summa Cum Laude from Boston College. Nichole was a TV news reporter for several cities in the Northeast including Boston. Before pursuing a career in journalism, she was a CPA with Ernst & Young.
Nichole is the mother of three children and serves on their school's two boards, is a member of her church's Stewardship Council and volunteers for several non-profit organizations. She joined Beth Simonton in founding ICU baby after the loss of her second baby. Because of her traumatic experience in the NICU, she wants to help other families navigate their journeys in the hospital. Specifically, Nichole wants to enable families to overcome any hurdles in visiting their babies and to make those visits more meaningful.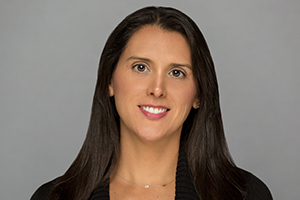 Ana Fernandez Buraglia
Founding Board Member
Ana Fernandez Buraglia is the executive director of a non-profit, The Fernandez Pave the Way Foundation. She completed her undergraduate work at Villanova University in Philadelphia, and a Master's of Arts in Communication and Marketing at San Diego State University. She is a native of Miami and the mother of two children.
Ana's work in the non-profit world allows her a unique perspective as a participant on the Board of Directors of ICU baby. It is her professional experience as a funder, and her personal experience as a mother that inspires her to want to support families with children in the NICU. She believes strongly in family centered care for all, and leaving no family unsupported in this most challenging journey.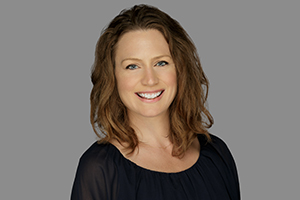 Leah Jayanetti
Founding Board Member,
ICU baby Program Director at South Miami Hospital
Leah Jayanetti graduated Magna Cum Laude from the University of South Carolina with a B.S. in Exercise Science. There, she was a member of Phi Beta Kappa and a Carolina Classic football recruiting hostess.
Leah continued her education at Duke University where she graduated Magna Cum Laude with a Doctorate in Physical Therapy. She went on to practice pediatric physical therapy with a focus on early intervention. She has lectured to universities and hospitals on the importance of the appropriate NICU environment for developing babies. Leah has three young children and her journey as a mother coupled with her professional experience drives her to seek the best care for premature babies and their families.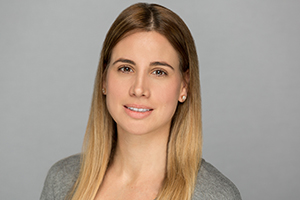 Rosy Andrews
Director of Social Media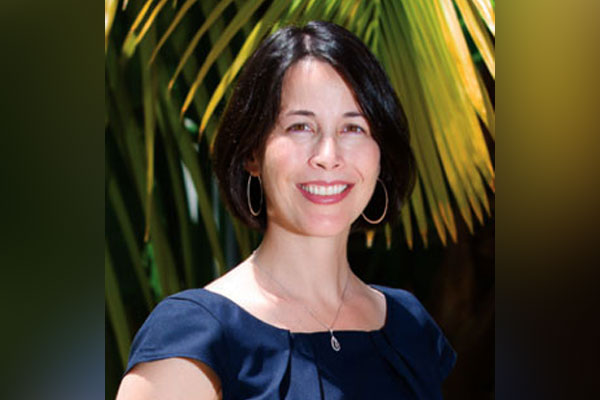 Melissa White
ICU baby Advisor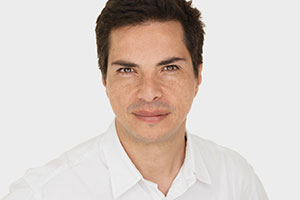 Jairo Gonzalez
Marketing & Events Advisor
In-Hospital Volunteers at South Miami Hospital and
Holtz Children's Hospital at UM/Jackson Memorial Medical Center
Baptist Health System's
South Miami Hospital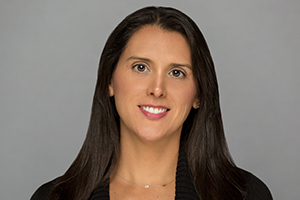 Ani Buraglia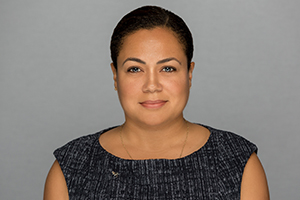 Vianney Ferguson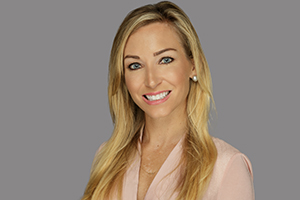 Elizabeth Simonton Freeman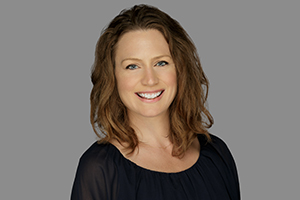 Leah Jayanetti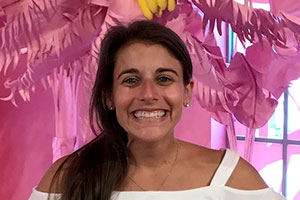 Caryn Musaffi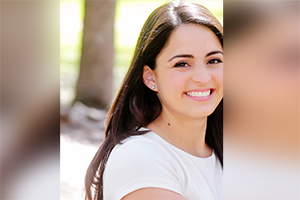 Melissa Quincosa Rodriguez
Holtz Children's Hospital at
UM/Jackson Memorial Medical Center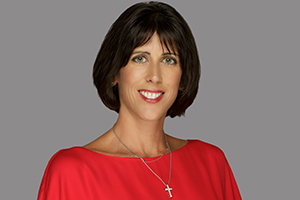 Nichole Aldrich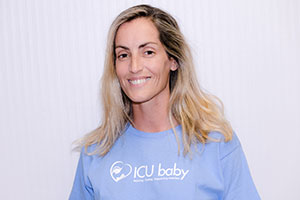 Lucia Ballestrin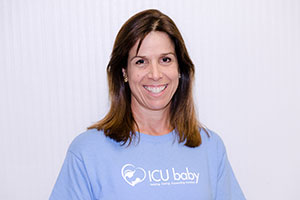 Aurora Labrada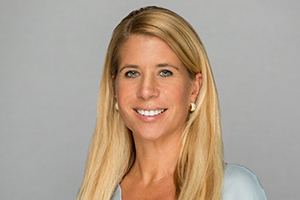 Isabella Lundeberg